Posted on Tuesday, October 29, 2019 11:27 AM
From Link2Build
At the Grand Valley Construction Association's PACE event on October 17, guests learned about various aspects of modern construction procurement, including changes...
Posted on Tuesday, October 29, 2019 11:20 AM
From Link2Build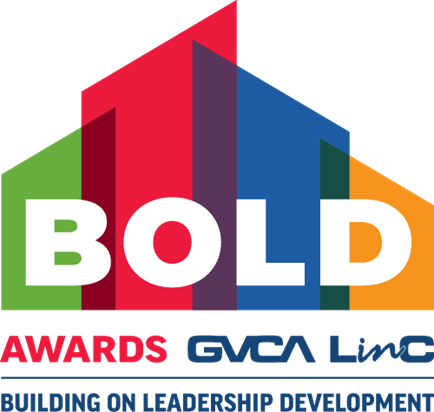 The Grand Valley Construction Association (GVCA) will host its first-ever BOLD Awards next January.
Presented in conjunction with the association's Leaders in...
Posted on Tuesday, September 03, 2019 11:31 AM
Posted on Tuesday, August 20, 2019 09:10 AM
From CTV News
After years of discussion and debate, construction has finally begun on Cambridge's new Gaslight District.
The property, between Glebe Street and Grand Avenue in...
Posted on Monday, July 22, 2019 09:48 AM
From Construction Links Network
GVCA member Procore Technologies, Inc., a leading provider of construction management software, announced July 16 it has entered an agreement...
Subscribe to this Page