This virtual event was held on February 23, 2021.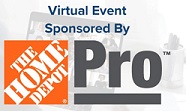 The event provided a snapshot of the business of the Association for the year 2020, including a review of the financials and budget. Home Depot gave away $100 gift cards to four attendees during the event.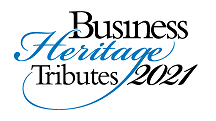 This virtual event also paid tribute to GVCA member companies that have been in business for 25 years or more and had not been previously recognized. Congratulations to the following member firms:
| | |
| --- | --- |
| Academy Construction (1996) Ltd. | MANULIFT |
| AKS Interior Systems Inc. | Masri O Inc. Architects |
| Allan Hawkins Electrical Service Inc. | Metro Pavement Markings Ltd. |
| BALSAM PROMOTIONS | Priority Mechanical Services Ltd. |
| Cox Construction Limited | Royal Bank of Canada |
| Denaeyer Mechanical Inc. | Salex |
| Firstbrook Cassie & Anderson Ltd. | Skyward Towers Inc. |
| G. M. Diemert Architect Inc. | Slotegraaf Construction Inc. |
| Govan Brown & Associates Ltd. | St. Leonard's Community Services Inc. |
| Gowling WLG | Tampa Hall Limited |
| Greystone Design Group Inc. | The Home Depot Of Canada |
| Grinham Architects | Vandepas Welding Ltd |
| Hersey Bins | Watson Building Supplies |
| Insitu Contractors Inc. | Whiteway Construction Inc. |
| Kildonan Energy Products | WSN Construction |
| | |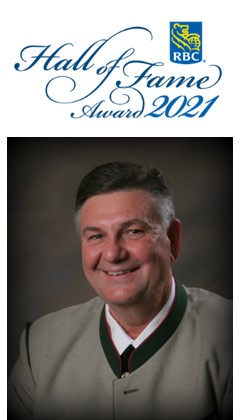 We were also thrilled to announce that Harry Vogt is GVCA's 2021 Hall of Fame recipient. Harry is the former President of Nelco Mechanical, and a former President of K-W Oktoberfest. He is also a former Treasurer of the Ontario Sheet Metal Contractors Association. Harry has served the local community for over 40 years and has made a tremendous impact in many areas.
CONGRATULATIONS HARRY!
Registration: There was no charge for members to attend, however there was an opportunity to make a financial donation to the Food Bank of Waterloo Region. We are pleased to announce that $1,800 was raised, which will put 5,400 meals on the tables of those in need. Thank you to all who donated!
Subscribe to this Page