Building Excellence Awards
GVCA's Building Excellence Awards recognize the best construction projects built by our members.
The GVCA recently hosted the 2023 Building Excellence Awards, an event that recognizes the very best of our members' accomplishments. We recognize and celebrate with the contractors, trade partners, consultants, suppliers and owners, all of whom used their skills, experience and expertise to create buildings that are not only functional and sustainable, but also add to the aesthetic beauty of our communities.
The Awards of Excellence are categorized into industrial, commercial and institutional projects and are then broken down by dollar values to create 14 awards. Each recognizes excellence in execution, teamwork and achievement.
If you firm was listed on one or more of the 2023 Building Excellence Award winning projects and you want to order a plaque to recognize your hard work. Please click order here
Photo Gallery: 2023 Building Excellence Awards will appear here on the public site.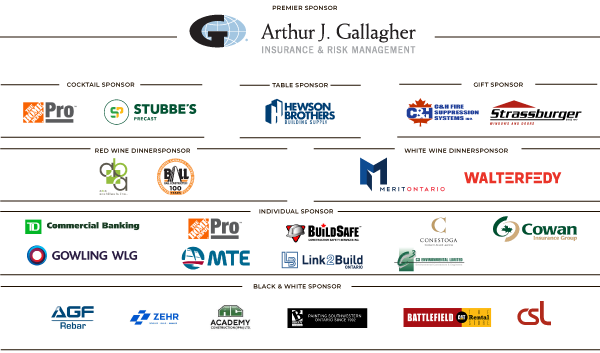 Subscribe to this Page